Eat Sleep DSM Performance can help you achieve your goals with your DSM. Whether it is a daily driver, project or a race car, we can help you get to where you want to be. We do not charge by the hour and instead, charge by the job. We can do a wide variety of things from replacing your braking system to building and installing an engine.
Don't have a way to haul your broken DSM to us? No problem, we can do that too!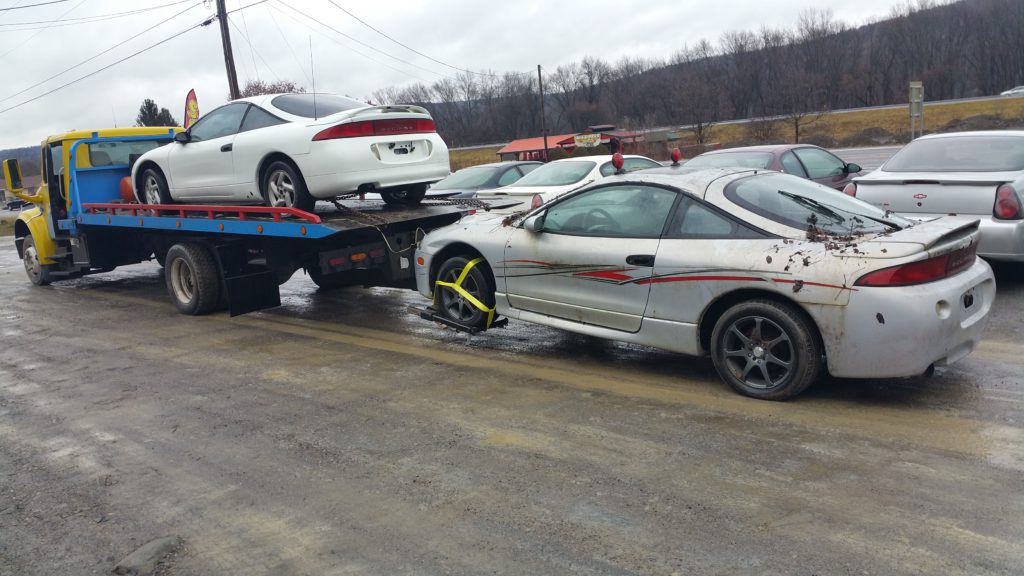 Contact us today to get a quote.
Phone- (570) 867-2769

Email- aj@eatsleepdsmmag.com